Customer Support
EPS is here for you!
Get the EPS Edge. Call Us Now.
We're here to help. Our experienced teams are standing by to answer your questions and give you the information you need to make informed decisions.
Tax Professionals Support
Tax Pro Sales Questions
Taxpayer Hotline

Tax Merchant Services
Have a question?
Need some help or advice for a successful tax season? Talk to one of our customer service specialists. Here's how we empower you: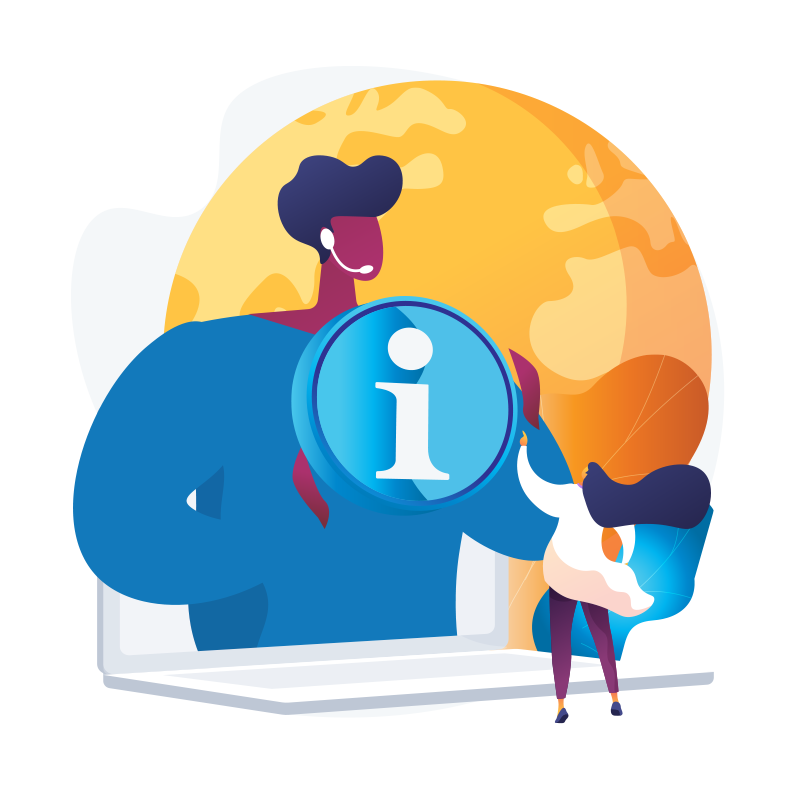 Excellent customer service 
Diverse workforce
Customer support in English and Spanish
High agent retention rates
Self-serve online tools
Chances are your questions may have already been asked! Check out our frequently asked questions page for quick answers to common questions.