GIVE CLIENTS ACCESS TO MONEY FAST
With an EPS Taxpayer Refund Advance Loan1, clients get the money they need fast. This valuable program gives clients the flexibility they need to pay outstanding expenses without having to wait weeks for their refund to be processed–giving you the edge you need to compete in your market.
EPS offers a no-cost option1 for clients and eliminates ERO marketing fees for in-season advances. Thanks to our new loan structure, we've raised the bar on approvals, helping you grow your business while expanding your customer base.
Pre-Acknowledgement fee2 applies.
LOANS CAN BE LOADED TO...
Your client's choice of fund disbursement!
2021 Refund Advance Loan Program
Low marketing fees1 with e-Bonus and e-Collect and no marketing fees in-season with e-Advance program.
| Loan Options | Loan Amount | Taxpayer Cost | | | |
| --- | --- | --- | --- | --- | --- |
| No Cost Consumer Loan | $150, $500 or $1,000 | $0 | $0 | $0-$25* | $0-$25* |
| 25%, 50% or 75% of expected refund | $1,250–$6,000 | 36% APR | $0 | $0-$25* | $0-$25* |
When we say $0 marketing fee, we mean ZERO taken from your fees!

And here's a handy tool for you to use in your office!

Pre-Acknowledgement fee2 applies.
Taxpayer Advance Loans Details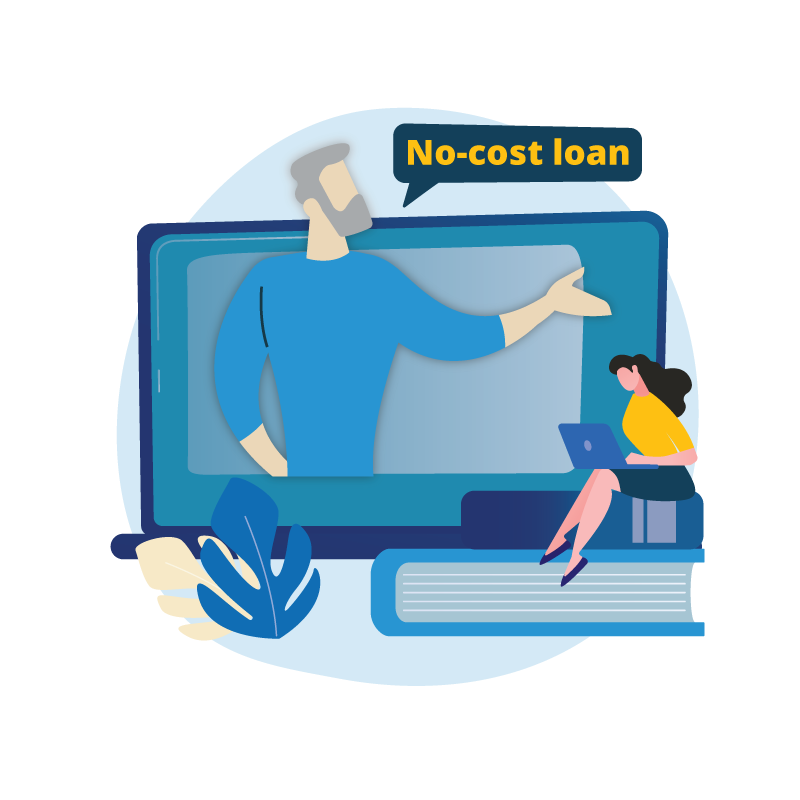 No-cost loans of $150, $500, and $1000

36% on loans between $1,250 to $6,000

No in-season ERO marketing fees with e-Advance

Only $25 in-season ERO marketing fee with e-Collect and e-Bonus

No in-season ERO marketing fee if issued on a FasterMoney® Visa® Prepaid Card
Pre-acknowledgement loans available Jan. 2 (Pre-Acknowledgement fee2 applies)
Benefits of Taxpayer Advance Loans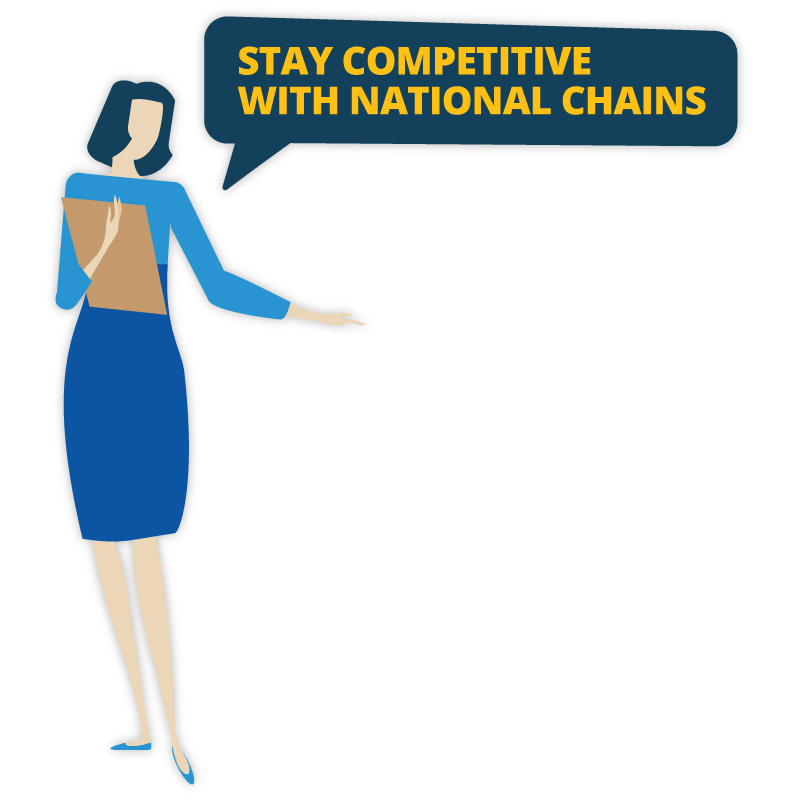 Stay competitive with tax offices in your market
Stay competitive with national chains
Give clients who need money now access to a Taxpayer Refund Advance Loan
High approval rates with new loan structure
At EPS, We Make It Our Business to Help Your Business.
Clark Gill, President
1. Certain Refund Advance Loans are available at no cost to tax preparers and taxpayers, however other options include a marketing fee and consumer fee.
2. Pre-Acknowledgement Loans (approved prior to IRS Acknowledgement) have a $75 Marketing Fee.
3. Office loan availability dependent on ERO application approval and eligibility criteria. Terms and conditions apply.
* $0 Marketing Fees require e-Advance program or use of the FasterMoney Prepaid Card for disbursement. Additional marketing fee applies for every approved advance with e-Collect and e-Bonus programs or loans without a refund transfer. Availability and fees may vary by software.