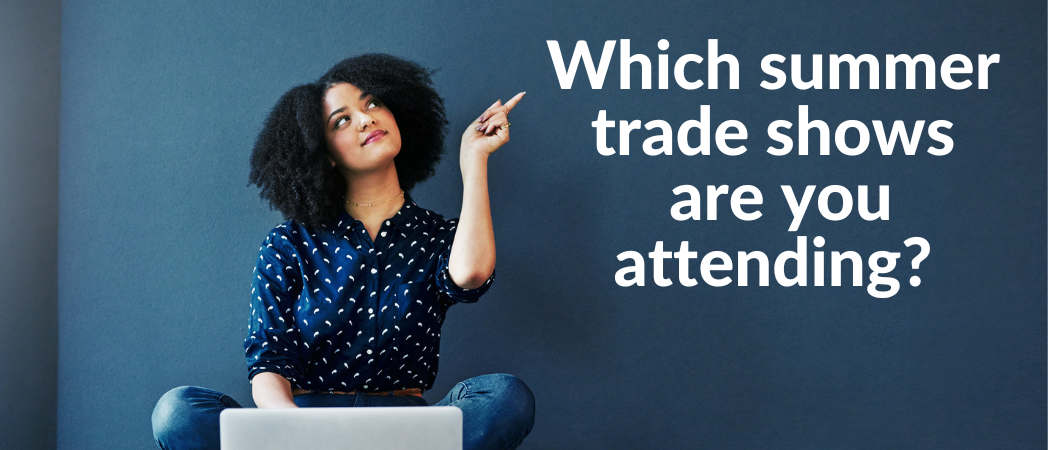 Posted: June 20, 2022
As soon as the tax season is in the books, the continuing education education, or CE credit, renewal process. Federal law requires all tax preparers to go through training before they can assist taxpayers during the next tax season. One of the easiest (and most fun!) ways to get the continuing tax education credits is by attending an industry event this summer.
Professional development sounds better when it takes place in Las Vegas!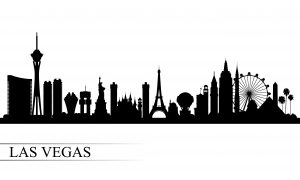 Latino Tax Pro (LTP) and the National Association of Tax Professionals (NATP) host annual in-person continuing education courses where you can get the latest tax law updates. Besides the federal tax law training, these events give you the chance to build business relationships and check on the latest technology in the tax industry.
Latino Tax Fest has the right mix of fun and education!

Why you should consider Latino Tax Fest:
You will learn about the latest tax updates in a variety of informative breakout sessions
Get access to the robust marketplace to find the latest tools and technology
Exchange ideas with fellow tax preparers and accountants
All while having a blast at the Mariachi mixer and the Pool Party
What do you receive:
Latino Tax Pro has something to offer to everyone:
IRS approved continuing education for all levels!
IRS key speakers that you want to hear from!
Enrolled Agents, CPAs, CTEC, AFSP get to earn up to 21 federal units.
Tax preparers from California can earn the required 20 hours for CTEC renewal without exams.
The ticket includes the Annual Filing Season Program and the 6-hour AFTR exam to complete the AFSP.
Tip for Latino Tax Fest
Register early to take advantage of the ticket and accommodation discounts. The price of tickets tends to increase as the dates approach. It's best to keep an eye on the official Latino Tax Fest website for any price changes or sign up for our newsletter to get the "Summer Trade Show Updates".
Don't miss the Taxposium Experience by NATP!

NATP believes that "Excellence is Practice." The organization is also focused on ethics, collaboration, relationships, and support through education. NATP provides the resources, connections, and knowledge you need for successful tax preparation and satisfied customers.
Why you should consider Taxposium:
Attend more than 50 sessions on inspiring topics
Participate in open exchange of ideas
Hear from dynamic speakers
Visit over 40 vendors
What do you receive:
Earn up to 26 CPE
Get the Full Taxposium and TaxCon pass to earn up to 42 CPE
Access to TaxCon is included in the ticket
Added networking value
180° perspective on the industry from speakers and exhibitors
Tip for Taxposium
Taxposium has four different passes. Take some time to research and decide which pass best fits your needs. If you want significant savings on passes, consider becoming an NATP member.
IRS Tax Forum, tax updates straight from the source!

The IRS Tax Forum is a "must-attend" for all tax professionals looking to learn and earn from the authority in the tax industry. Over the past two years, the the tax forum has been virtual so that everyone can join from the comfort of their homes. The IRS Tax Forum is open over the course of five weeks. It starts mid-July and webinars take place on Tuesday, Wednesday, and Thursday.
Why you should consider the IRS Tax Forum:
It's convenient to learn and earn credits from home.
Attend webinars focused on important topics such as cybersecurity and ethics.
Learn about the most recent changes in the tax law directly from the IRS.
The Virtual Expo will open the door to the most reliable partnerships in the industry.
What do you receive:
Quality presentations from keynote speakers
Have all your questions answered during the bonus Q&A sessions in the Speaker's Corner at the Virtual Expo
Connect with fellow tax preparers, accountants and potential partners at live webinars
Experience the "IRS Zone" for a chance to engage with IRS representatives
Tip for IRS Tax Forum
If you decide to register, please remember that there are many interesting IRS and sponsor webinars to attend – but you don't have to attend them all!
Check the IRS Tax Forum schedule first and make a list of webinars you are interested in a week before the event starts. It is also helpful to research and create a list of software and program partners that you'd like to engage with at the Virtual Expo. Moreover, make sure your calendar is clear from any commitments that might interrupt your webinars.
These summer events are your opportunity for continuing education, tax law updates, networking, and a chance to travel to some fun cities. Remember to research your options first and set clear expectations of what and how you want to learn, partnerships you want to establish, the pricing, and any available discounts.